+91 97638 22923
dop.deepsawant@gmail.com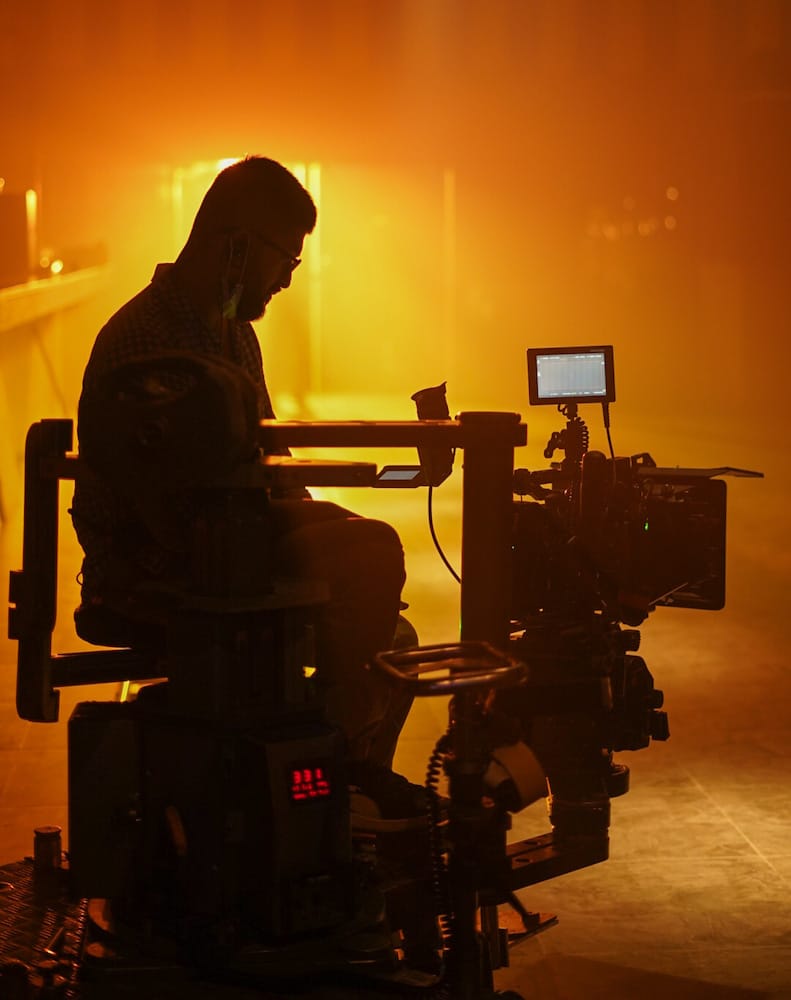 The world through my Lenses
In 2009 I finally got accredited for my passion, which I pursued since my childhood; graduation from New York Film Academy. Since, its been my privilege to lens a collection of award-winning short films and movies, which has been showcased on international platforms.
I am always excited to collaborate with visionary filmmakers working along to create images that serve the story and resonates with the audience. My body of work is oriented with human experience at the center, often demanding visceral, textured images full of feelings which gives an audience the emotional experiences of the characters world.
The experience of learning under the guidance of renowned Hollywood Cinematographers like Tony B Richmond Bsc. ASC, Sulejman Medenčević ASC, Tommy M Upshaw ASC has guided my thinking process, provided deeper understanding and perspective to work on cutting-edge techniques that helps pair the original idea that is delivered to the audience.
In the Media