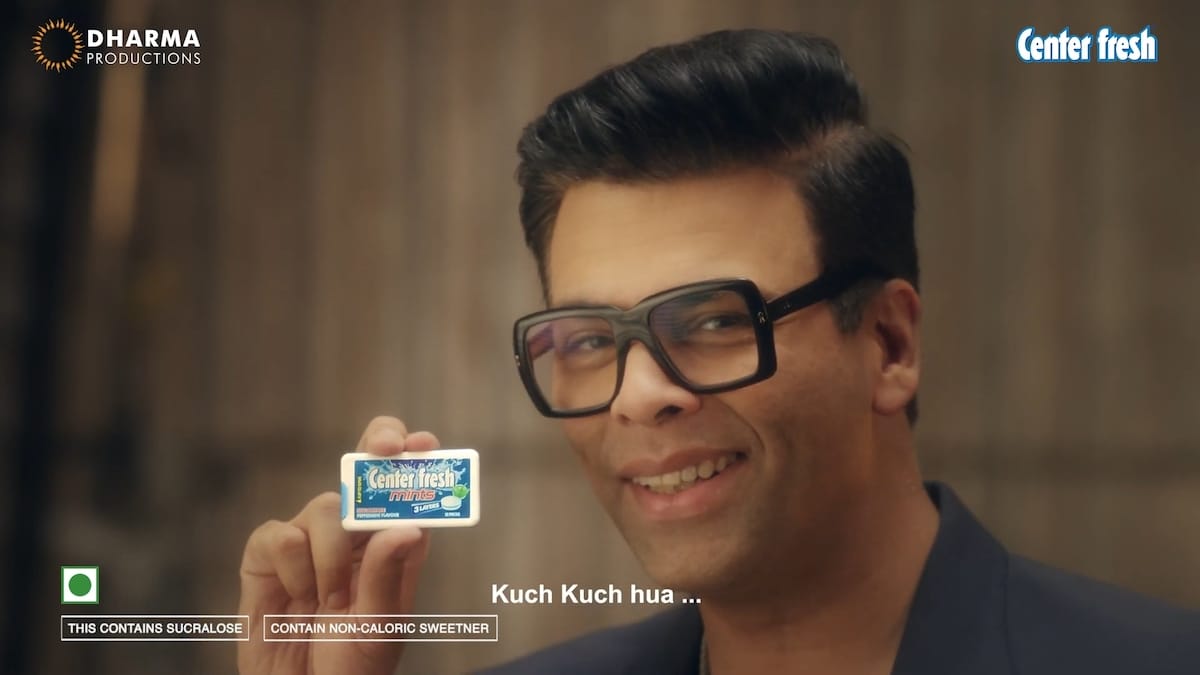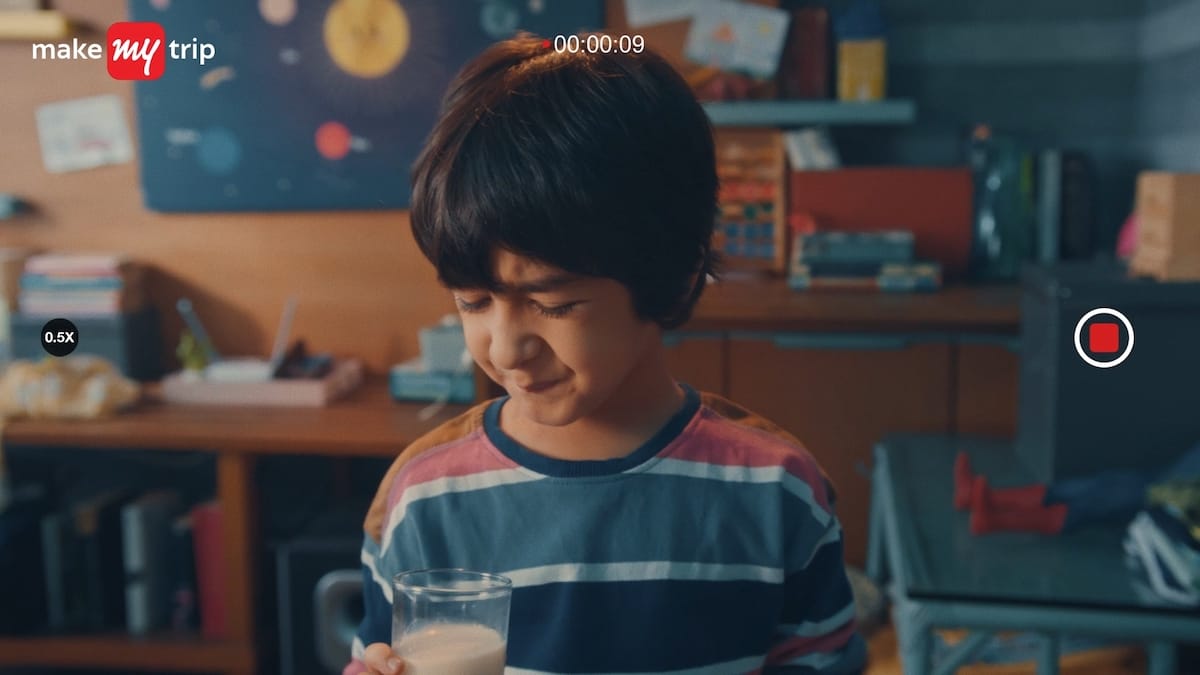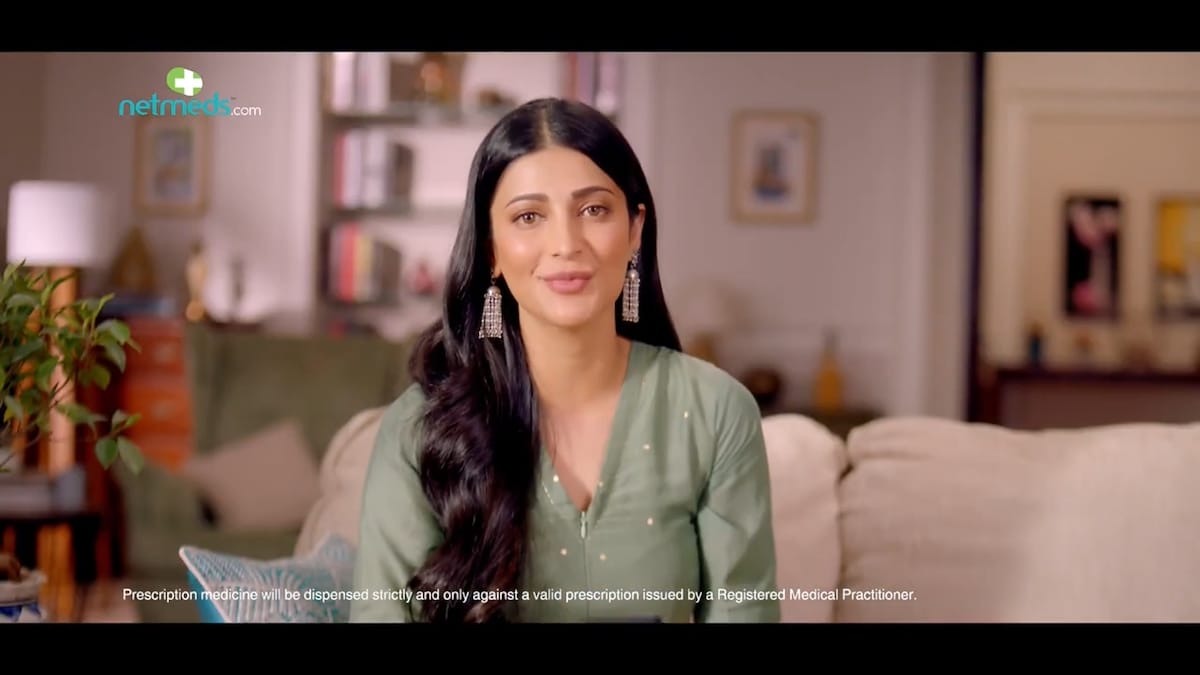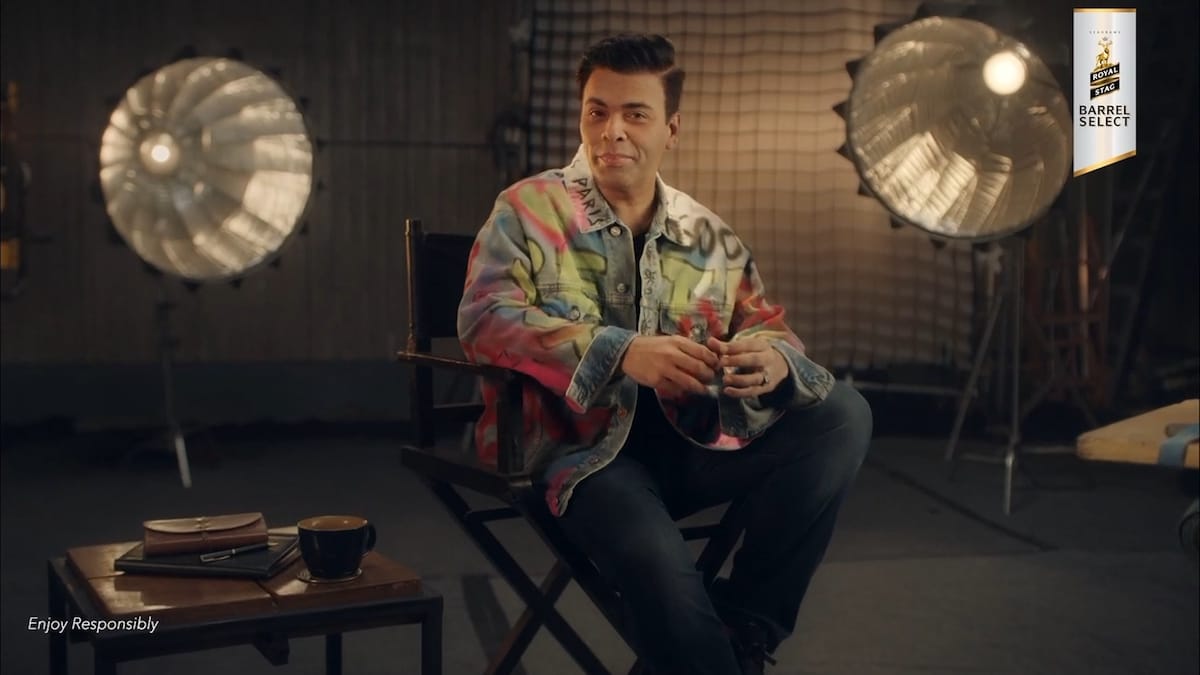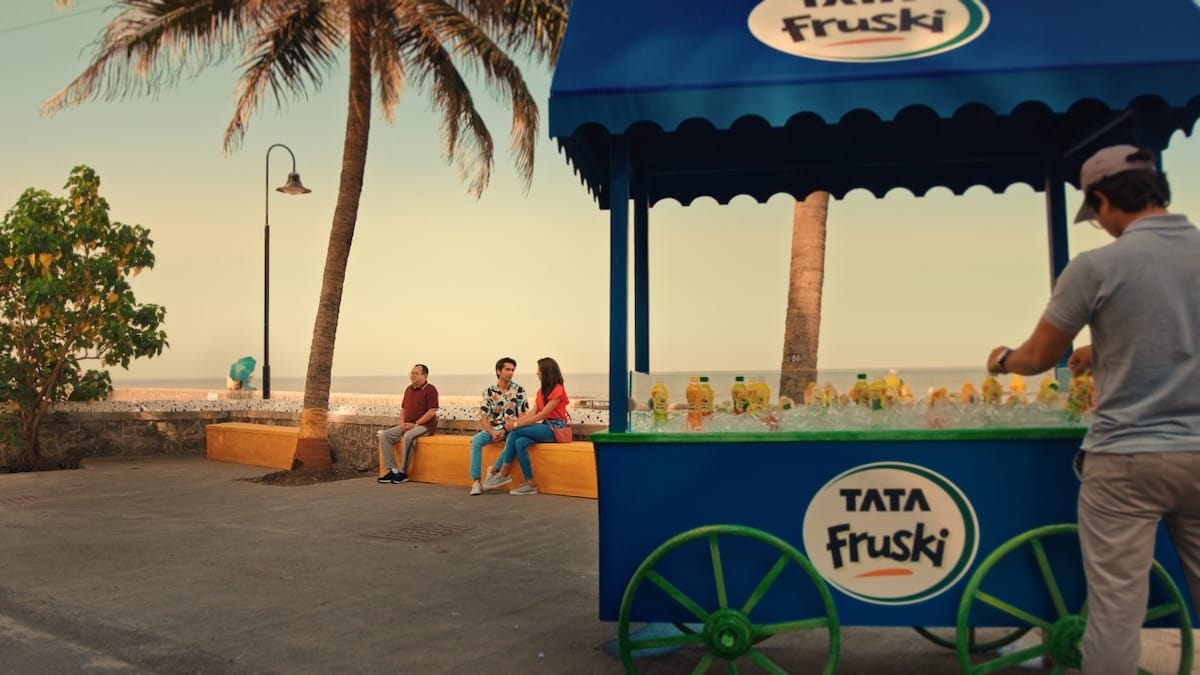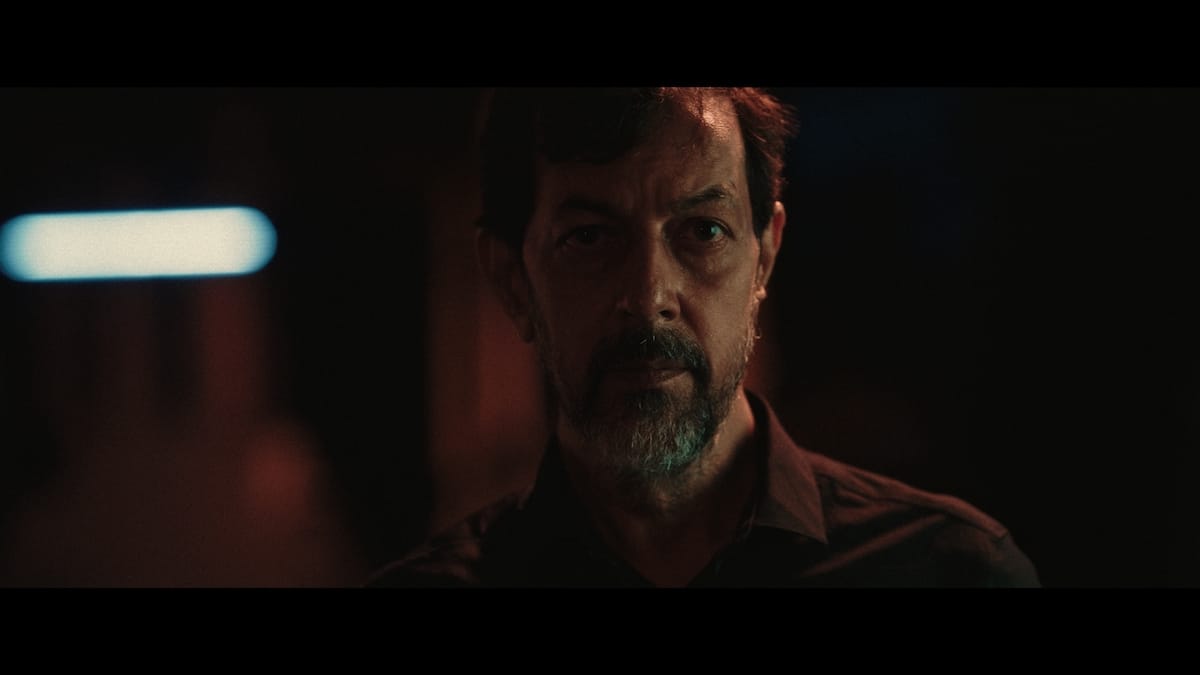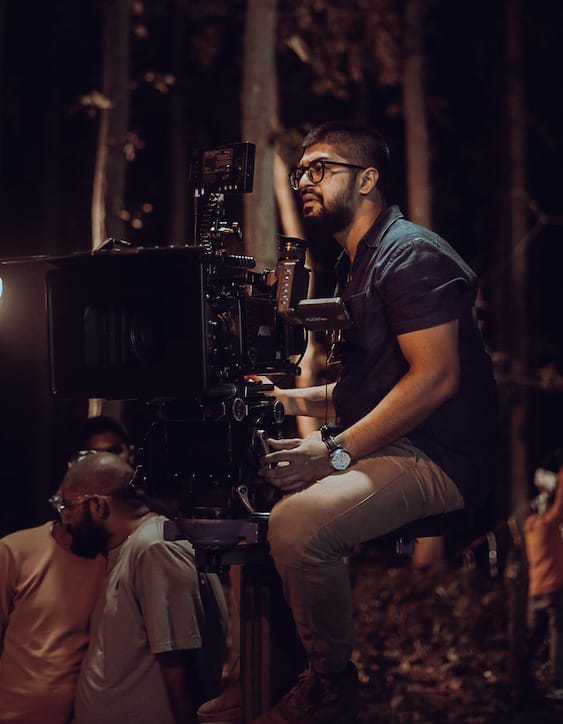 Deep Sawant
INDIA . USA
I am Cinematographer based out of Mumbai and Los Angeles with a working experience of 9+ years. Having lensed over 160 films, commercials, documentaries and music videos I am happy to get opportunity of working and being mentored by industry's best.
Having collaborated with several storytellers & visionary film makers from different cultural backgrounds have always helped me attain different perspectives and experience of creating images that serve the story and which resonates with the audience.
Visual content is an increasingly important medium in the digital age, which is why it can be hard to stand out, especially in India. However, knowing the people, understanding the thinking process helps to bridge this gap.